Autel specializes in the R&D (Research and Development), production, sales and service of automotive intelligent diagnostics, detection and analysis systems and automotive electronic components. Autel products are mainly sold to more than 50 countries and
regions such as the United States, Germany, the United Kingdom, and Australia. Autel is one of the world's leading providers of automotive intelligent diagnostics, inspection and TPMS (Tire Pressure Monitoring System) products and services.

support

support
Here at autosupply we are more then just seller.
We are here to help you making the best decision for your need and help you when you need. Your machine break done no worries we got your back, need information about an option in your machine, you not alone and created a professional community.
Reducing downtime. In the unlikely event that your machine* has to come in for repairs, we will supply you with a backup unit whilst your machine is being fixed*. Your machine had to be bought from autosupply or one of our resellers and can be in/out of warranty.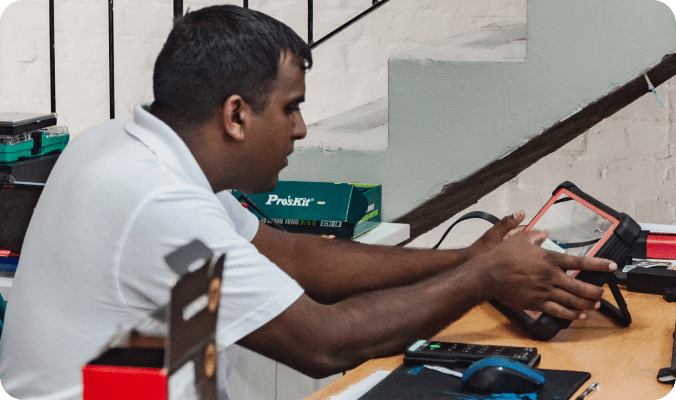 Amongst other things, we would be able to assist by setting devices up for Wi-Fi printing, setting up client email accounts on machines, and/or submitting data logs to the manufacturers' engineers if the problem can't be resolved immediately.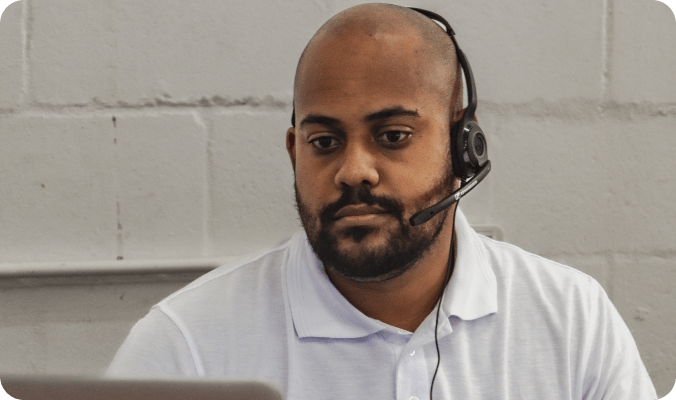 We have 500+ people in our WhatsApp support groups. Become part of this exclusive community of like-minded individuals when you buy a qualifying product. This community will assist you with issues you may come across.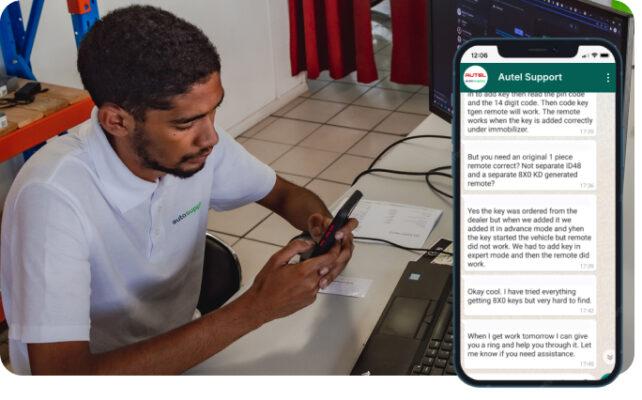 Reviews from our Customers
Don't take our word for it. Read what our customers have to say.