We saw the need for a high-quality product range that would provide our customers with that they need, whilst holding on to affordable pricing. We believe that the customer experience should be put first, that's why we made sure that we have a simple and efficient buying experience backed by excellent customer support.
We utilizes a digital-first approach when it comes to business.
We at
Have a vision to be one of the largest automotive equipment and parts specialists in Africa. 
Meet The Faces Behind Our Success
Innovators, Passionate & Dynamic
Our mission is to be the one of the largest automotive equipment and parts specialists in Africa.
A simple omnichannel shopping experience with a selection of comprehensive value-orientated products and services that are offered through tech-enabled operational efficiencies will lead to superior standards of customer satisfaction.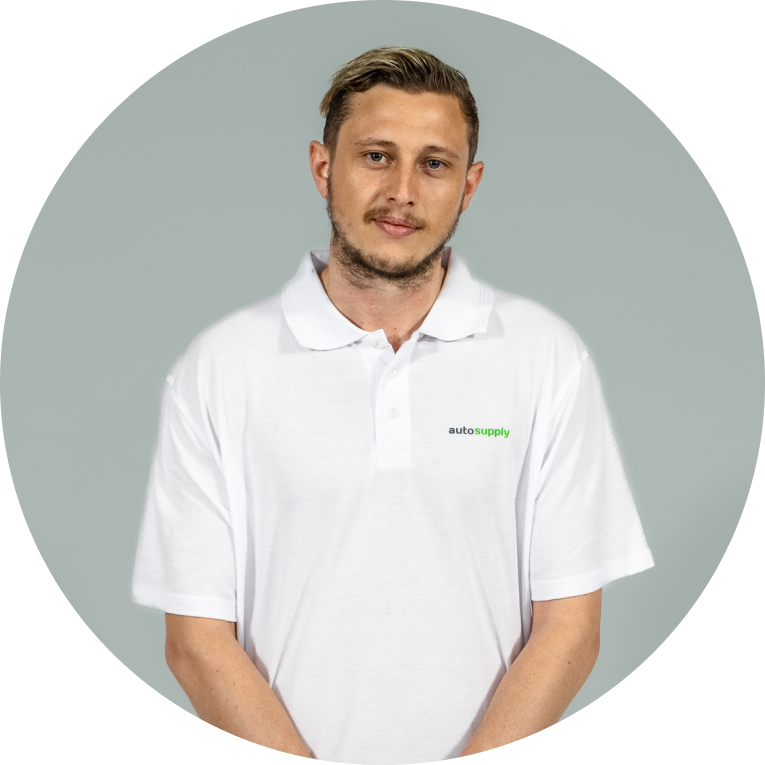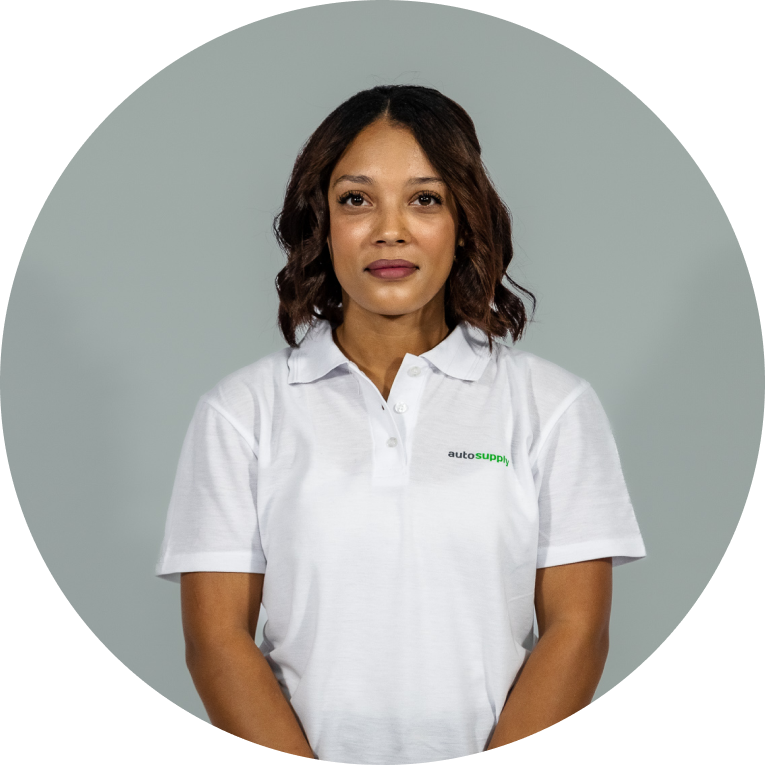 Nicole
Administrator & Support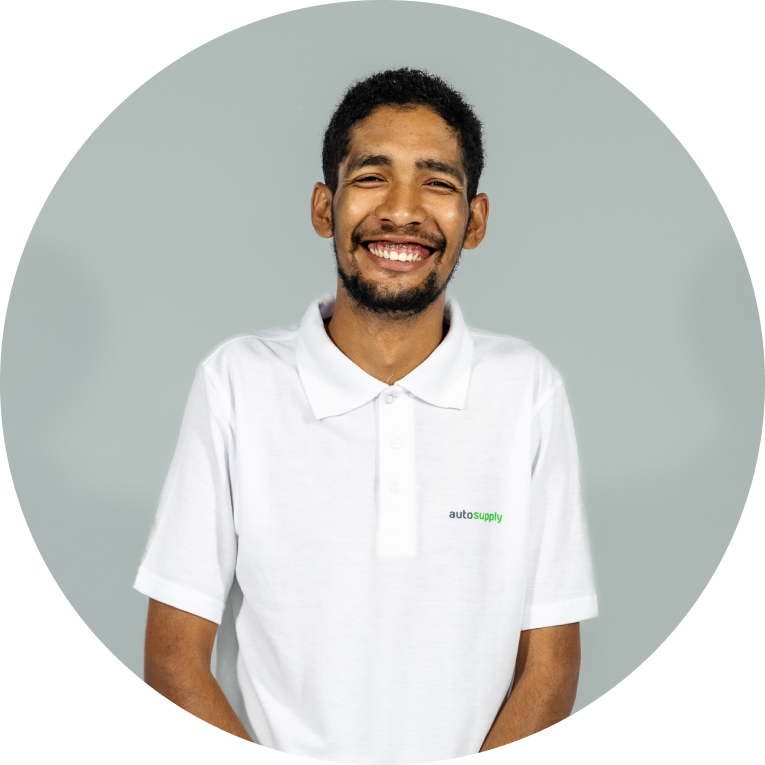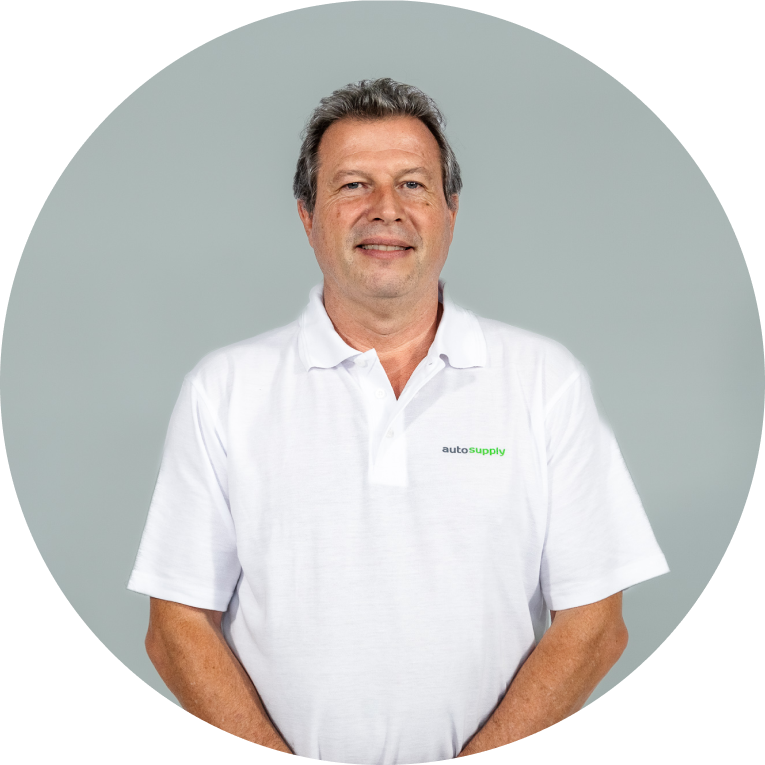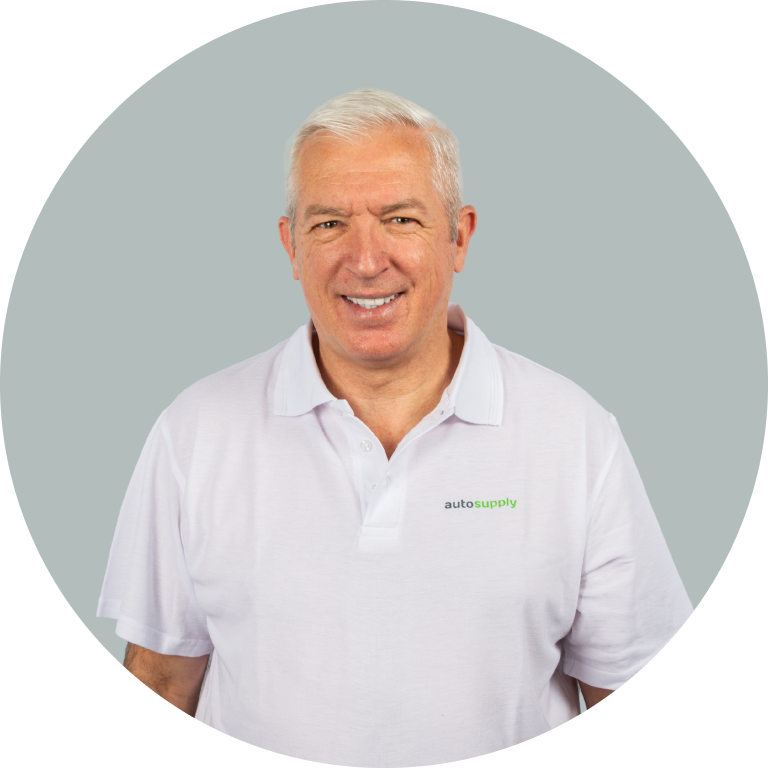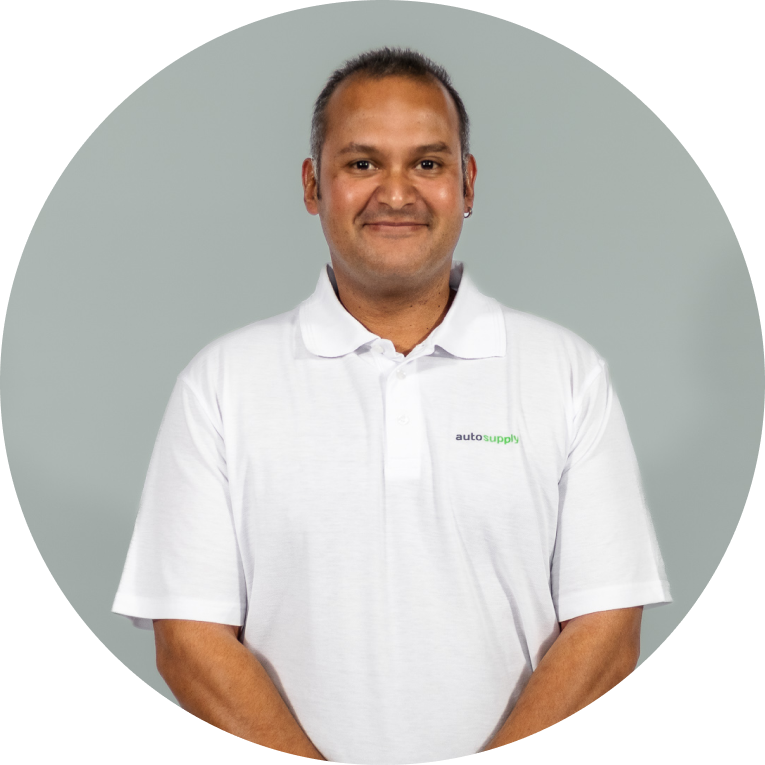 Herschel
Technical Support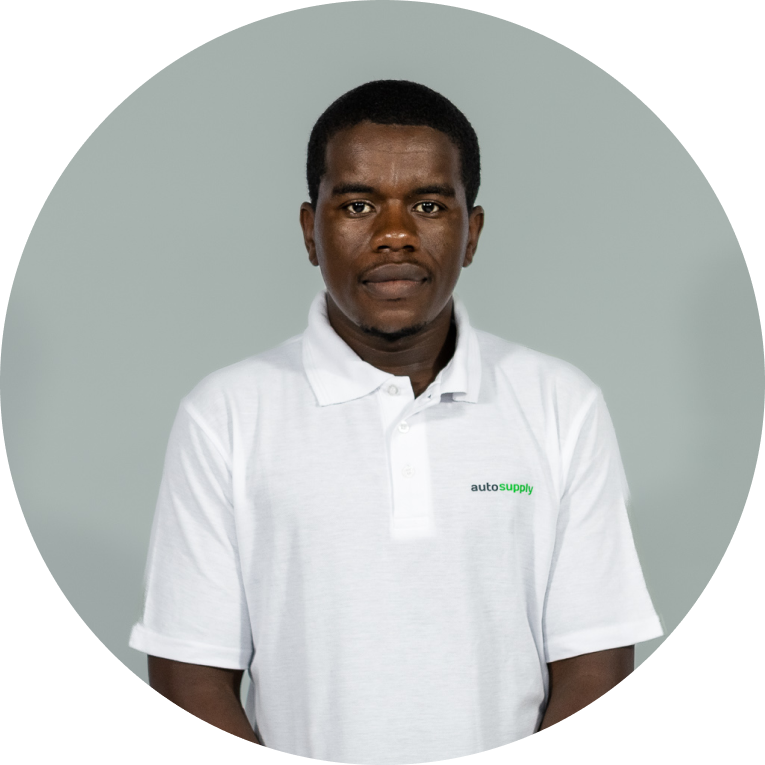 Godwin
Warehouse Assistant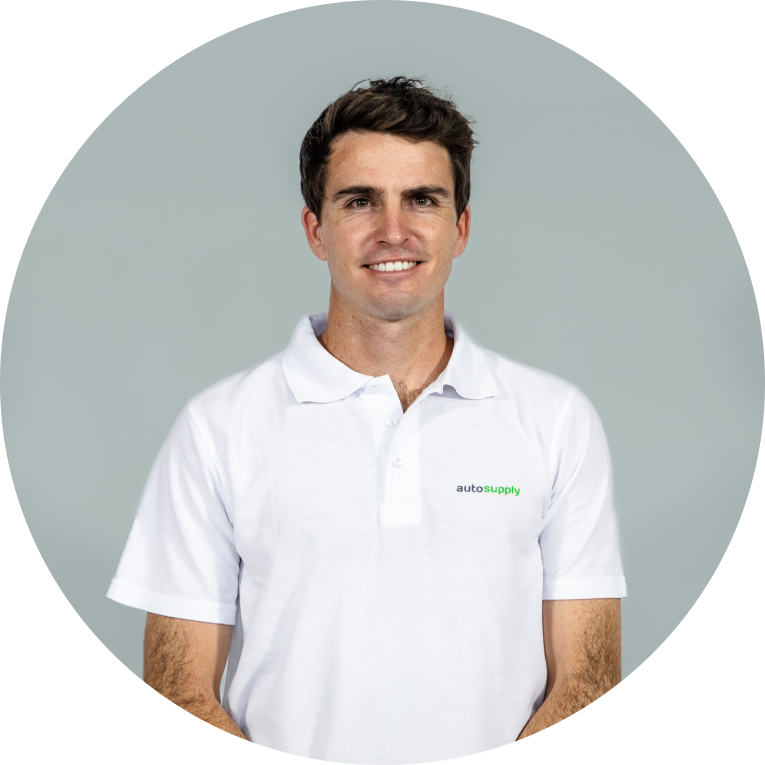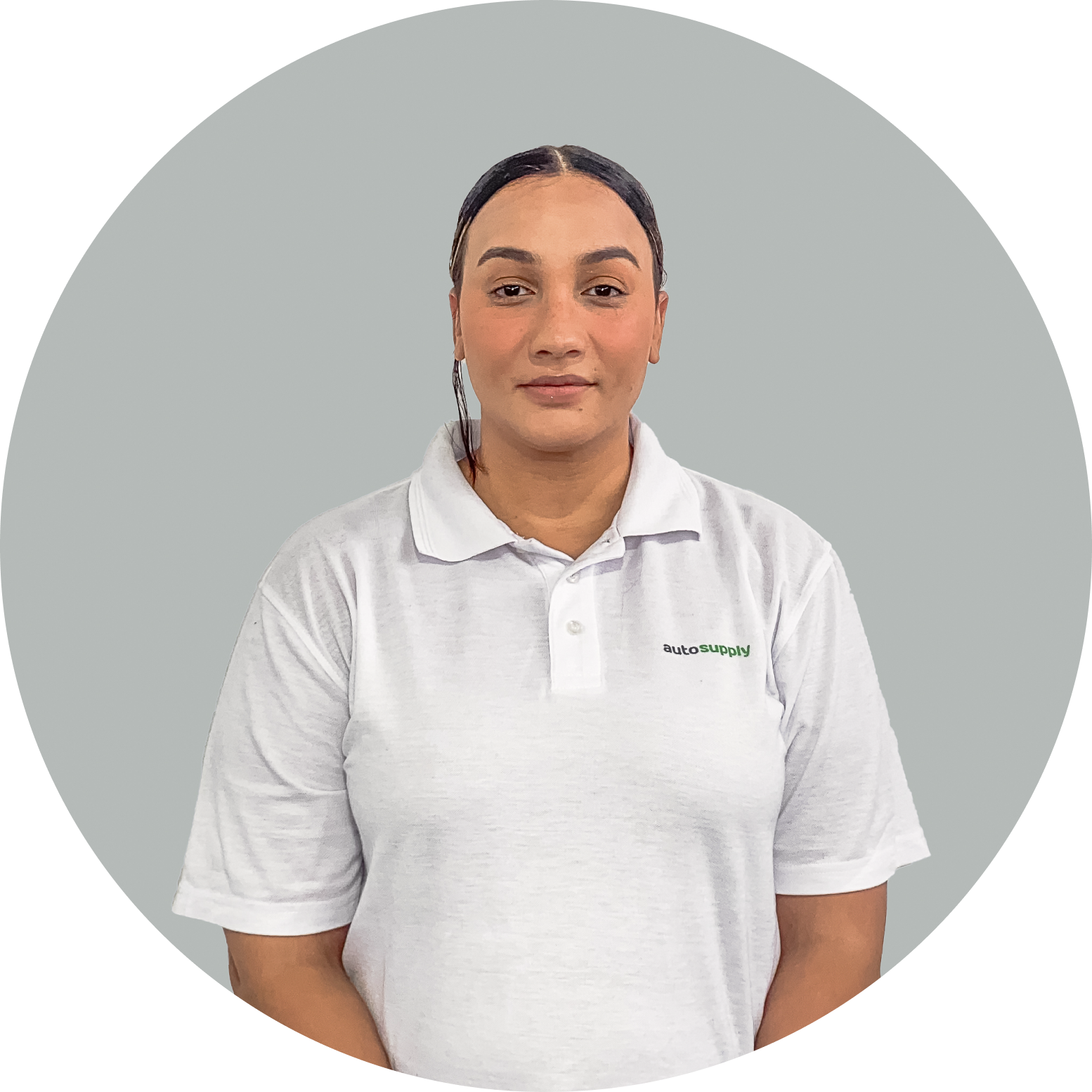 Sinéad
Warehouse & Ops Manager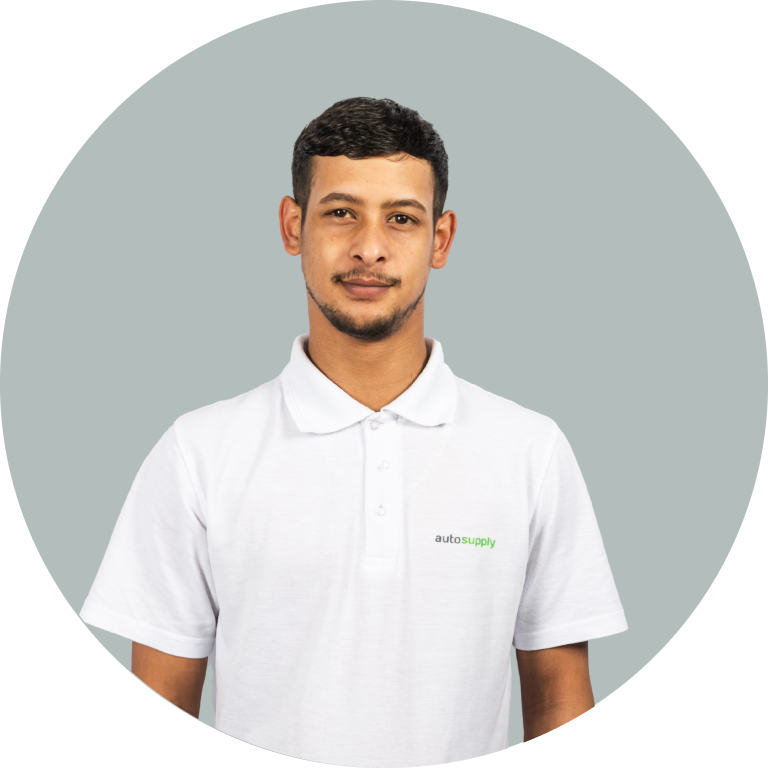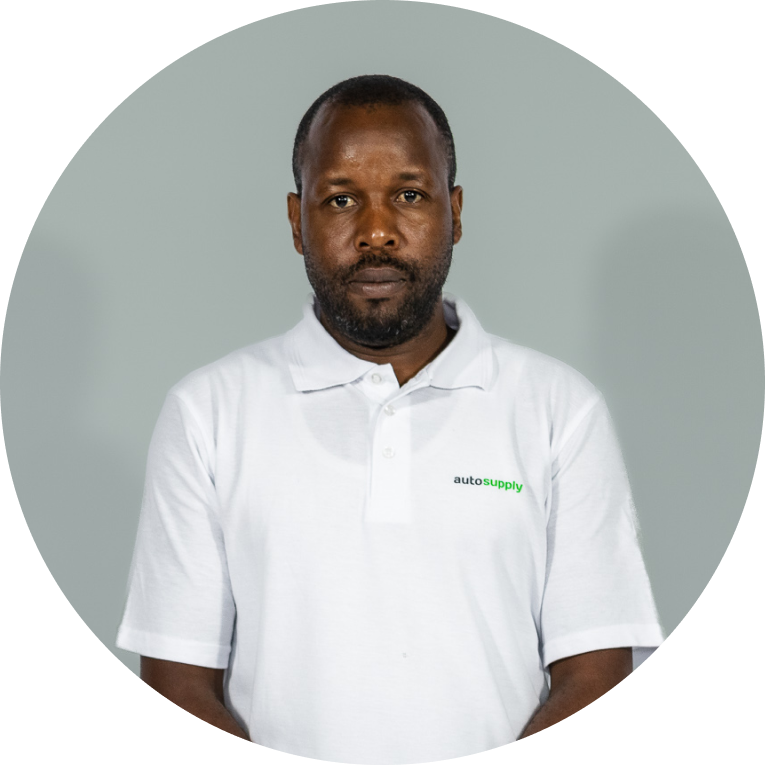 Freedom
Driver & Warehouse Assistant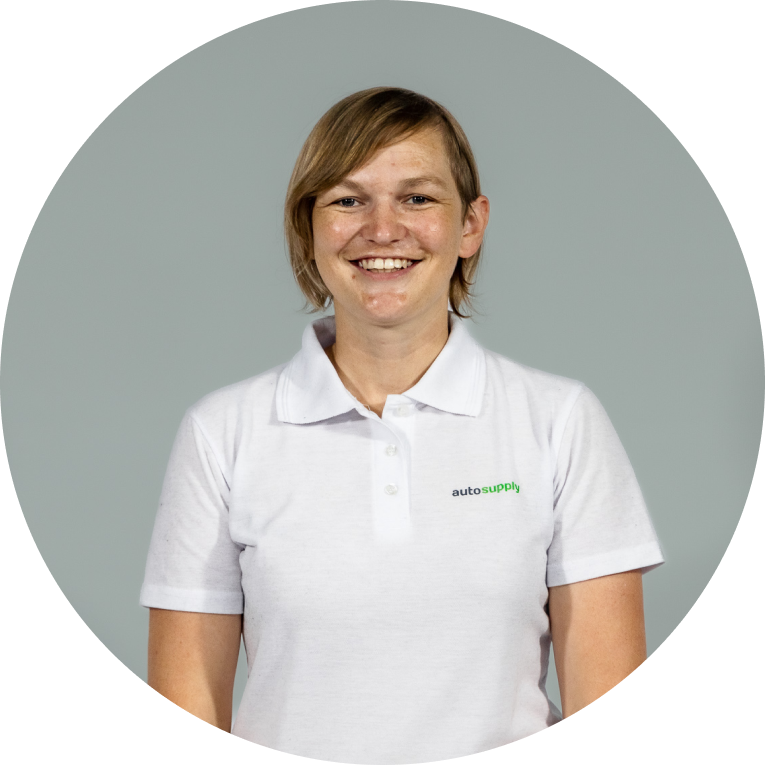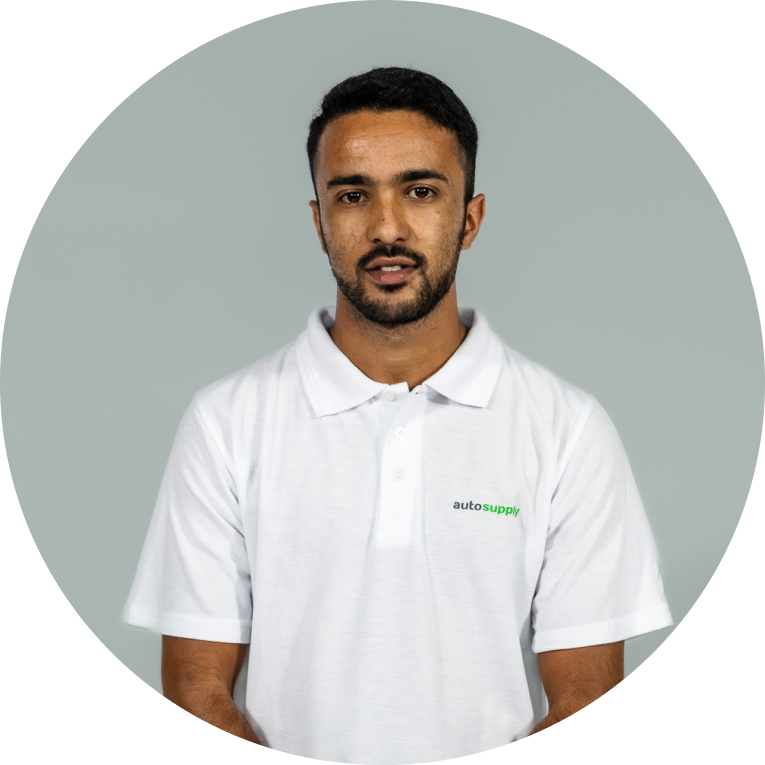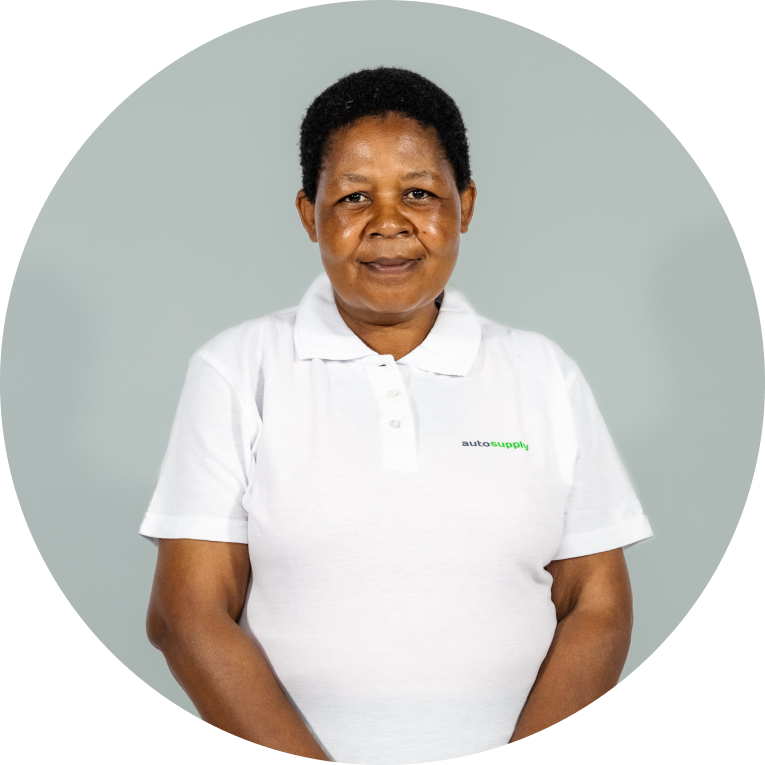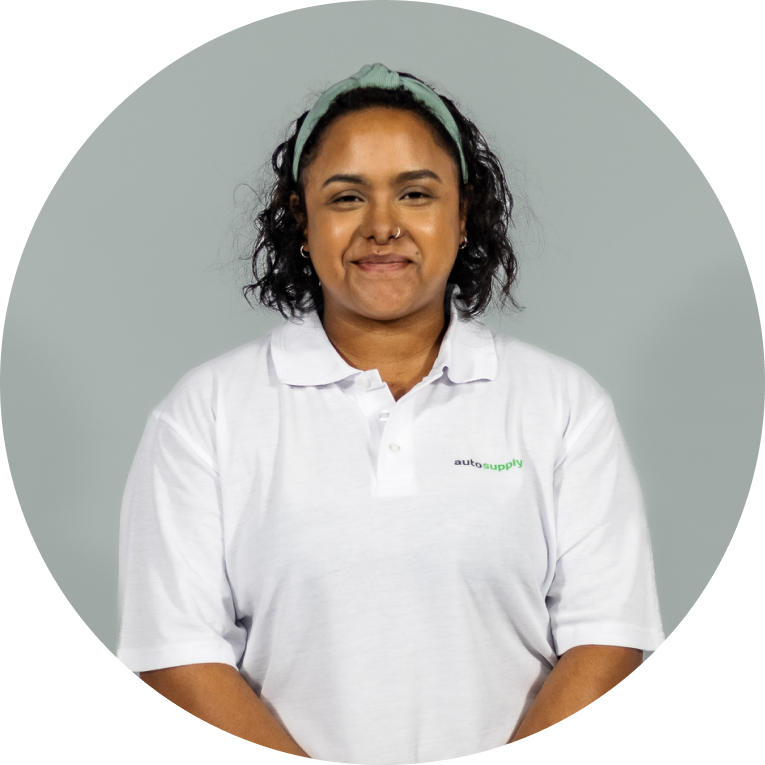 Misqah
Warehouse Team Leader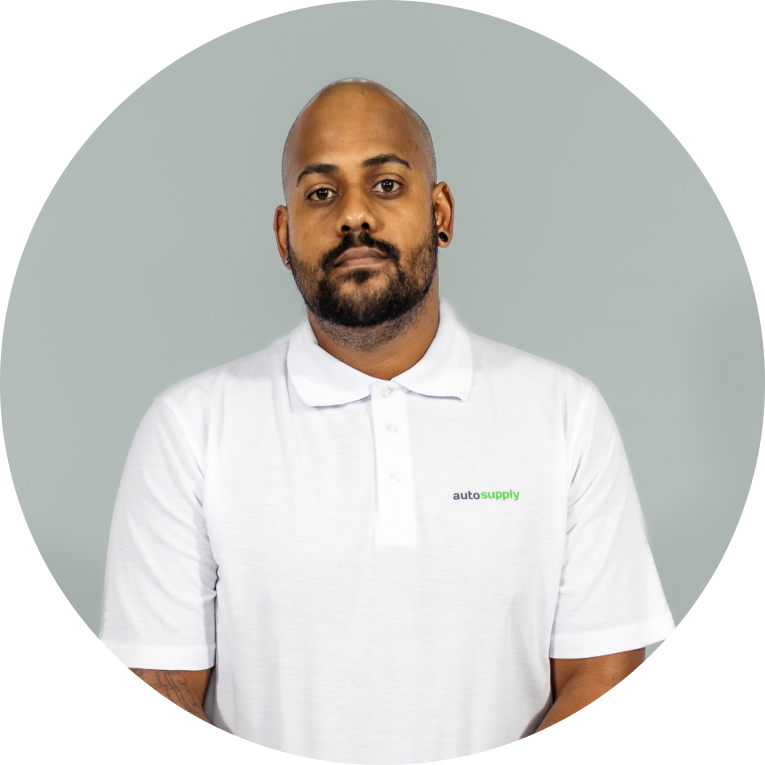 Does challenging yourself to learn new skills every day and doing meaningful work sound appealing to you? Join a team of passionate innovators working towards pioneering a new way in the Imports industry.  
Reviews from our Customers
Don't take our word for it. Read what our customers have to say.
"I have to commend the team at Autosupply for the most outstanding service , both with sales Sinead and Vinny in Tech support. They are knowledgeable about the products which made the sale simple for me. Furthermore Vinny was Proficient and could answer all my tech questions with Proficiency. The Manager Dane, was present to ensure my visit was worth my while. This is the kind of service one expects and I thank you all."
"Very smooth shopping process and instant feedback with follow up. Item arrived way before expected time. The quality of the item supplied i had know is good. The price on this item, the Konnwei 850 was MUCH cheaper than anywhere else I searched. Way to go for customer service and savings. Much appreciated."
"I am so impressed by the service I recieved everything on time, I really enjoy the product I managed to charge my battery for a chevrolet Spark and it is keeping charge well, I am excited for more business with you in future, thanx again for your superb excellent service."