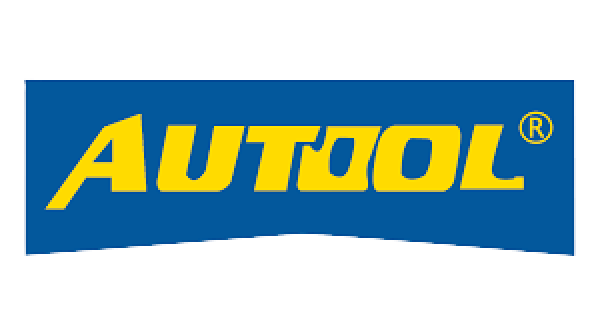 Experts in designing and making auto maintenance
& modification tools
Advanced Car Diagnostic, Key Programming & Specialty Tools
Looking for more information on
AUTOOL products?
Founded in 2014 in Shenzhen, China, AUTOOL was inspired by a group of vehicle enthusiasts. We have been in the automotive service tool industry for more than two decades, dreaming of simpler, more efficient solutions for auto repair.
AUTOOL always selects long-lasting and durable product materials, adheres to the production process of excellence, and upholds the spirit of revolution and innovation, committing to creating products with innovative and superior quality for users. 

support

support
Here at autosupply we are more then just seller.
We are here to help you making the best decision for your need and help you when you need. Your machine break done no worries we got your back, need information about an option in your machine, you not alone and created a professional community.
Reducing downtime. In the unlikely event that your machine* has to come in for repairs, we will supply you with a backup unit whilst your machine is being fixed*. Your machine had to be bought from autosupply or one of our resellers and can be in/out of warranty.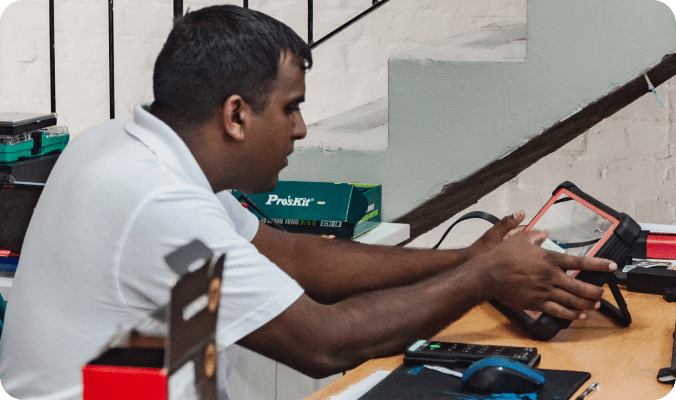 Amongst other things, we would be able to assist by setting devices up for Wi-Fi printing, setting up client email accounts on machines, and/or submitting data logs to the manufacturers' engineers if the problem can't be resolved immediately.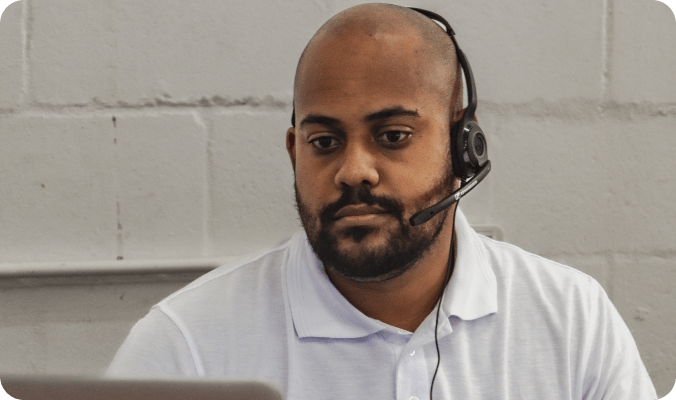 We have 500+ people in our WhatsApp support groups. Become part of this exclusive community of like-minded individuals when you buy a qualifying product. This community will assist you with issues you may come across.