Application:
Use for installation of tapered bearing races and seals without damage to the component or housing. The tapered side of the driver is used to install races. It's simple; just invert the driver to the flat side to install seals. Aluminum Inserts.
---
Specifications
This great set includes the following driver handle with bolt, plus these tool sizes:
1.565″, 1.750″, 1.965″, 2.325″, 2.470″,2.555″, 2.830″, 2.995″ and 3.180″
(Metric size: 39.5mm; 59mm; 72mm; 44.5mm; 63mm; 76mm; 50mm; 65mm; 81mm)
Block "specialized-tools-not-what-you-looking-for" not found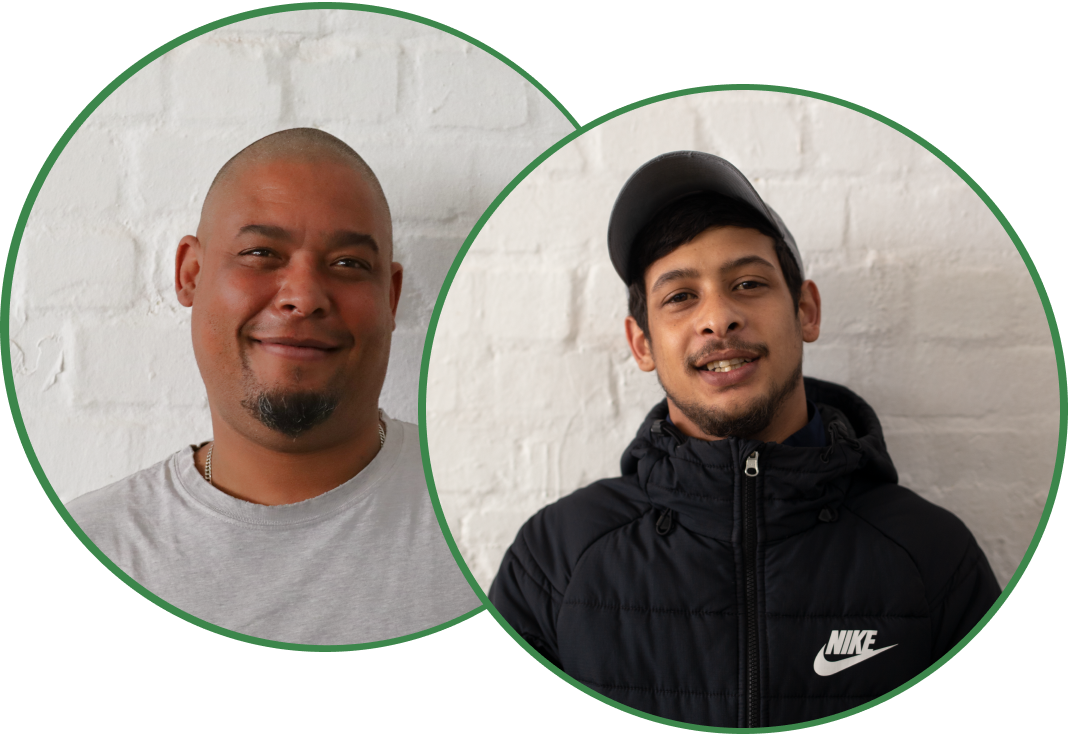 Let an Expert Help Me...?