MaxiVideo MV108 Videoscope
The MV108 digital inspection camera is designed to work with MaxiSys series products or PC/Laptop.
It turns your MaxiSys tablet into a video inspection scope, allowing you to examine difficult-to-reach areas normally hidden from sight. It is capable of recording digital still images and videos, which offers you an economical solution to inspect machinery, facilities, and infrastructure in a safe and quick way.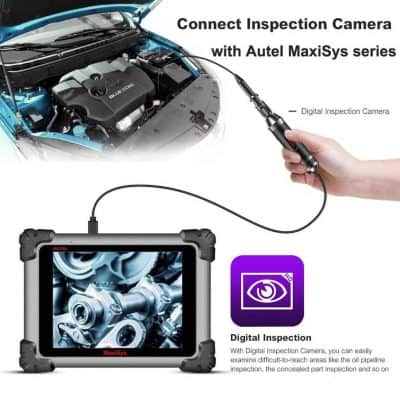 OR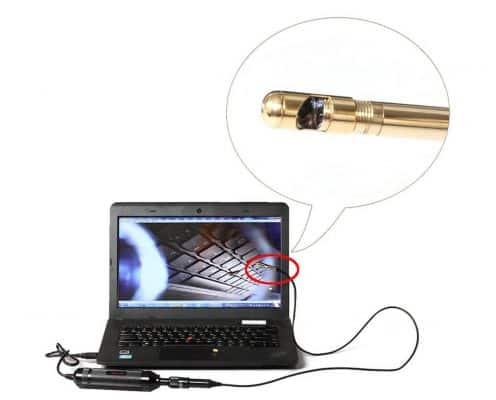 ---
Features
8.5mm Digital Inspection Camera for MaxiSys Tablet Kit
White LED lights to illuminate the inspection areas
Small diameter allows it to be used in the tight spaces
Wonderful for up-close visual inspections in confined areas, such as engine cylinders and small part inspections
Powerful and perfect for inspecting most spark plug holes
Super bright LED and high resolution provide crystal clear images
MaxiVideo MV108 8.5mm Digital Inspection Camera Specifications:
Optimal Viewing Distance: 1'' to 14'' (2.54cm to 35.56cm)
Image Capture: 640×480
Image Head: 8.5mm (0.33'')
Operating Temperature: Main Unit: 0°C to 50°C (32°F to 122°F)
Cable: -10°C to 70°C (14°F to 158°F)
Storage Temperature: -20°C to 75°C (-4°F to 167°F)
Waterproof: Imager head and cable to 1m(3')
Weight: 0.3kg with 8.5mm diameter imager head
Compliance: FCC (EMC), CE (EMC and LVD)
MaxiVideo MV108 8.5mm Digital Inspection Camera Connection:
---
Package Includes
– MV108 unit with Removable Imager Head Cable, Handgrip, USB Cable
– Magnet – picks up small metal objects, such as dropped rings or screws
– Hook – unclogs obstacles and picks up wires in the pipes or confined areas
– Mirror – to look around corners and see the unreachable areas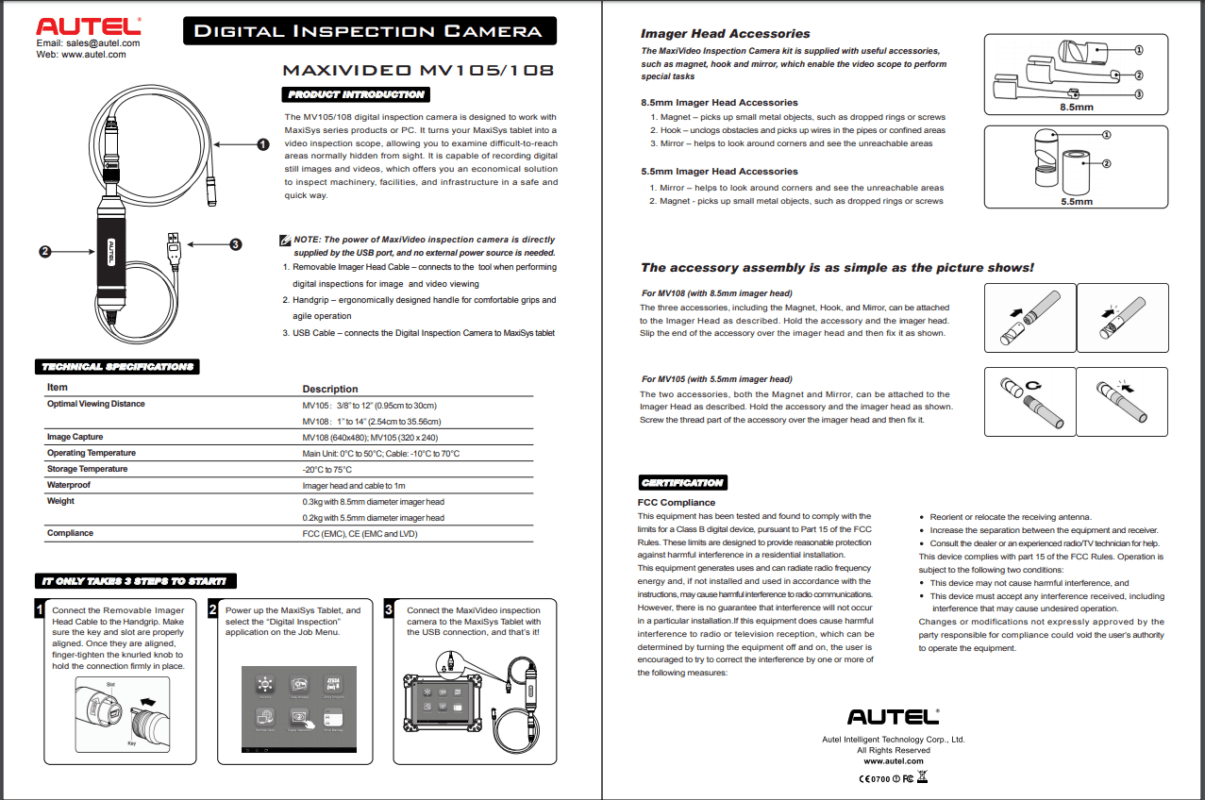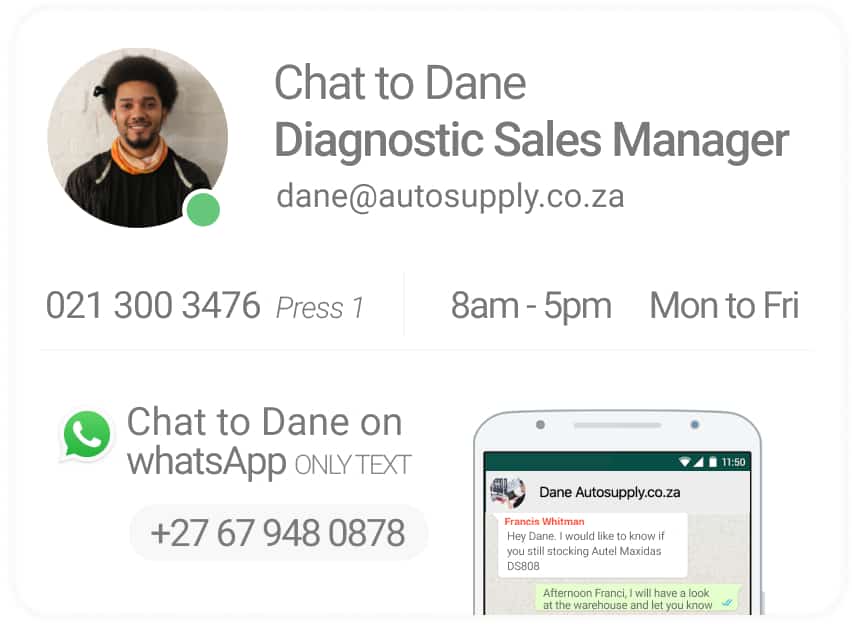 Any Questions, Need a Quote?