24-48 HOUR DELIVERY
*standard rates apply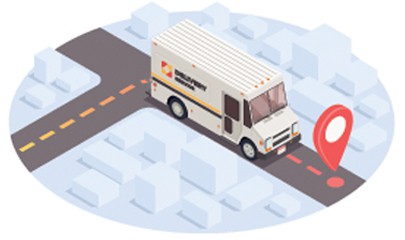 We aim at providing the best possible service to all of our clients. Our 48 Hour Delivery is fast tracked in our inventory process chain. All updates will be sent to our clients via mail upon confirmation of payment.
2-4 DAY STANDARD DELIVERY
*standard rates apply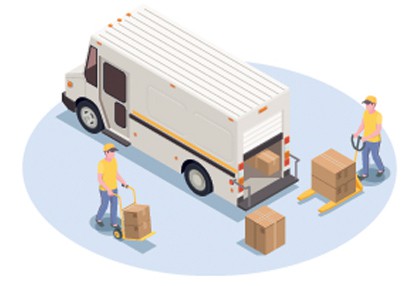 All our orders undergo a rigorous process to ensure we handle each delivery with care. we process them immediately, you should receive order updates via email after receiving your payment. Refer to this "Track your waybill" page for more info. 
LOCAL PICKUP / OWN COURIER
*free service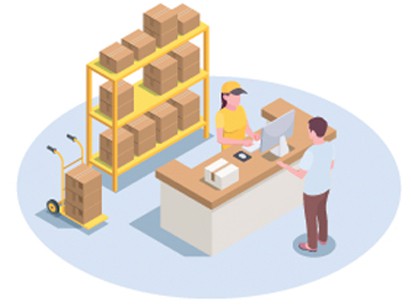 We are here to help! Visit our offices in 55 Morningside Road, Ndabeni, Cape Town Our work hours are from 8am-5pm. We accept walk-ins and can facilitate in person transactions. Please Call our office number for any assistance. 
additional 24 hours to outlying areas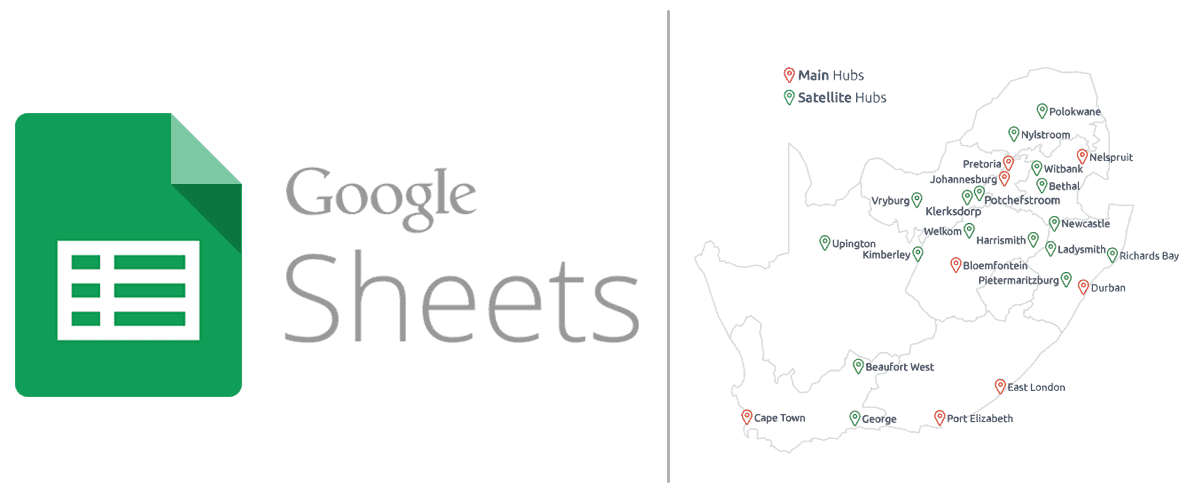 View outlying areas here
Please refer to our sheet on areas where this delay in shipping could be expected. 
OPEN SHEET
Download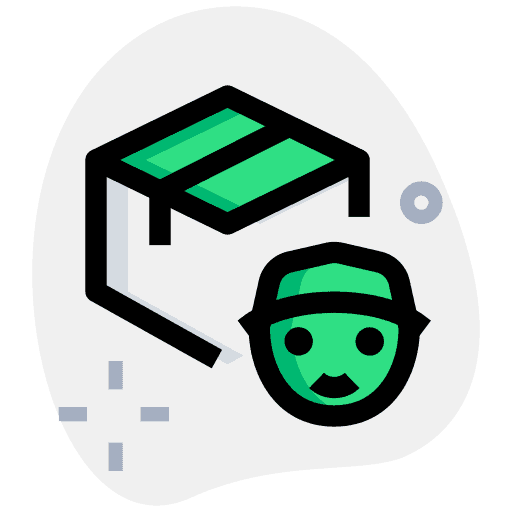 Reliable Packaging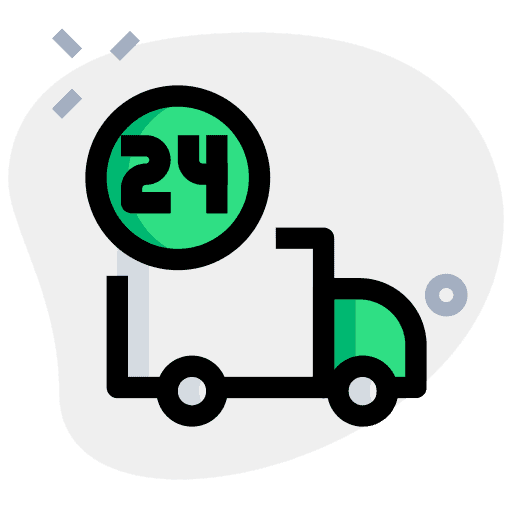 24-48 Hour Delivery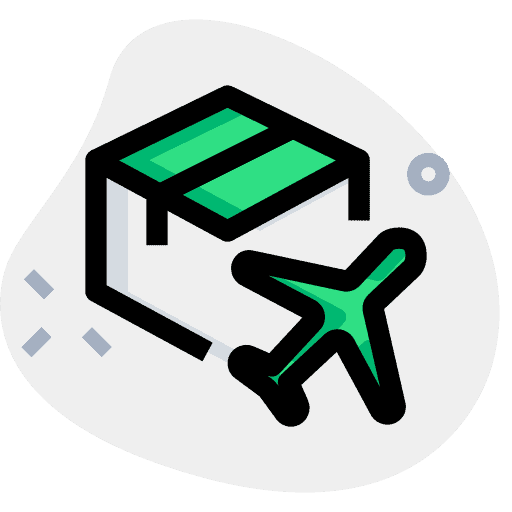 Airfreight ready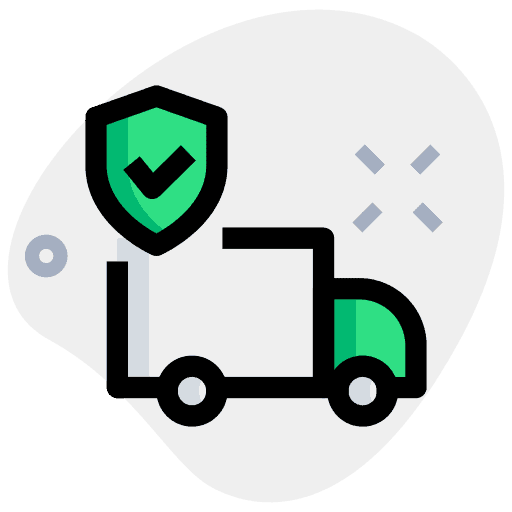 Safe transportation
Any issues? CONTACT US