This product comes with a 7 day refund policy 

H6D Pro is the latest diagnosis platform made for technicians. It has a 10.1 – inch industrial capacitive touch screen tablet with 4G RAM and 64G On-board memory.
USB3.0 data transfer port, it makes data transfer and image mapping more convenient and faster. With a 13, 00mAh battery, it has longer battery life. Based on the Android system, combined with OEM-level vehicle coverage, carried on a fashionable and beautiful tablet and brand-new interactions design.

Basic Functions
MCM Engine Management e.g Read fault codes, clear fault codes, Service Routines, Read Data Streams
Active tests;

Target Engine speed r/min
Exhaust brake solenoid valve
Engine stop forced drive
EGR position
Fuel leak Check
VNT Position %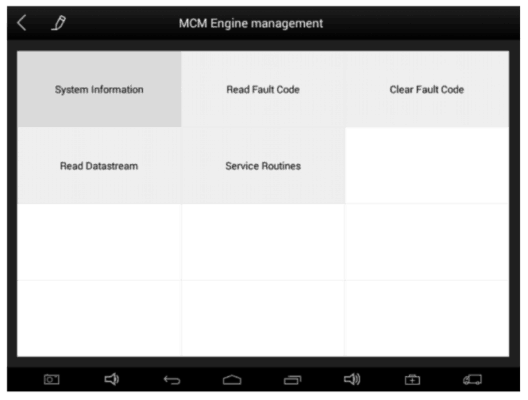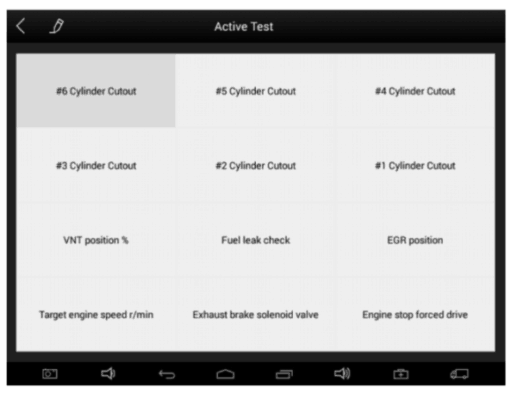 Special Functions
Mechanical compression ration detection
Dynamic contrast measuring cylinder
Flow detection idle running amendments
Frequency Counter
Fuel Consumption
Injector Coding
DPF Regeneration
ERG leaning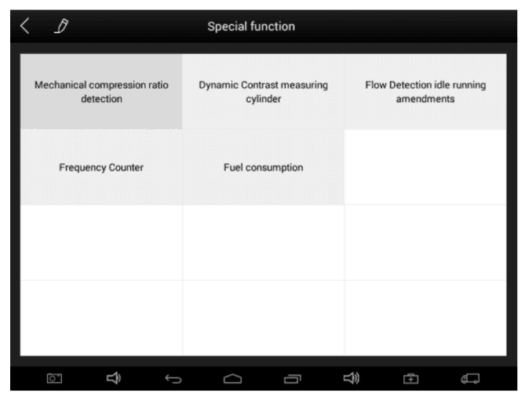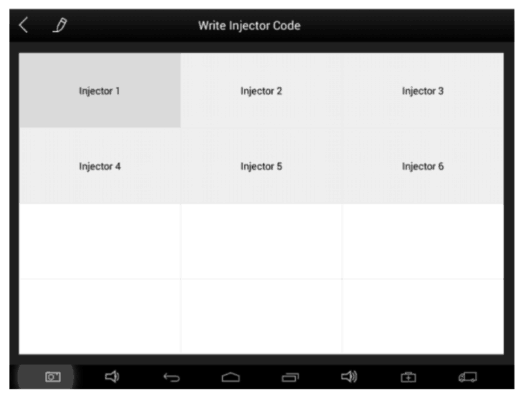 VCI Diagnostic Box
Features and Advantages:
Display voltage, Bluetooth connection status, etc.
Work together with the extension cable and various types of connectors to communicate with vehicle diagnostic port
work together with DB9 male to USB3.0 cable to communicate with the tablet.

Accessories
Certificate of quality
Carton Box
User Manual
Micro USB Cable
Charger for Tablet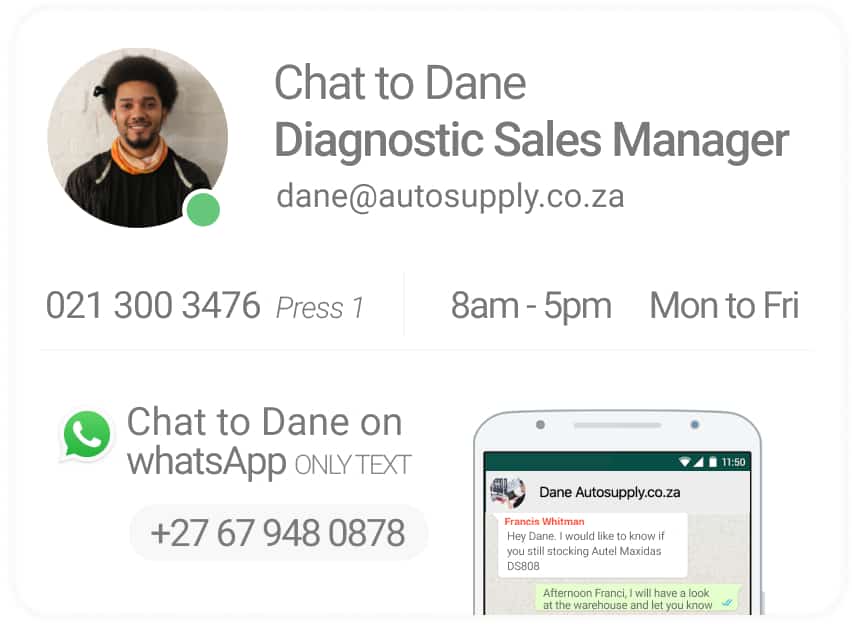 Any Questions, Need a Quote?