DOLPHIN is the latest portable automatic key cutting machine with a built-in battery inside. It has all the capabilities of Condor XC Mini. Dolphin works on mobile phone application via bluetooth connection. There is no touchscreen, instead you interface with the machine via the mobile phone or tablet.
Features:
Precision Production: All aluminium body structure, Manufactured by Germany-made DMG CNC machine
Data Richness: Provide rich vehicle data, blank key data, the best tool of all key lost.
Built-in Lithium Battery: Optimised lithium battery of well-known brand, stable and reliable, support cutting under no power conditions.
Clamps: Standard equipped two clamps M1 and M2, supports Sided, Track, Dimple and Tibbe keys. Optional M3 clamp and M4 clamp are available, M3 clamp is applicable to Ford FO21 & Citroen SX9 keys, M4 clamp is applicable to single-sided house-keys (duplication only).
Intelligent Control: Provide powerful free App, support multi-language, support mobile phone, tablet computer and other intelligent terminal control, easy for operations.
High Efficiency Cutting: Use American famous brushless motor and screw rod, high efficiency and stability, create high precision cutting quality.
Online Update: Provide free software upgrade service, software function and database
Specifications:
Working temperature: -10~50℃
Working Humidity: 10%~90%
Battery capacity: 64.75w.h
Standby power: 15W
Motor Rotation Speed: 10000-13000 RPM
USB Port: USB2.0
Machine Dimension: 315x218x270mm
Net Weight: 15KG
Gross Weight: 18KG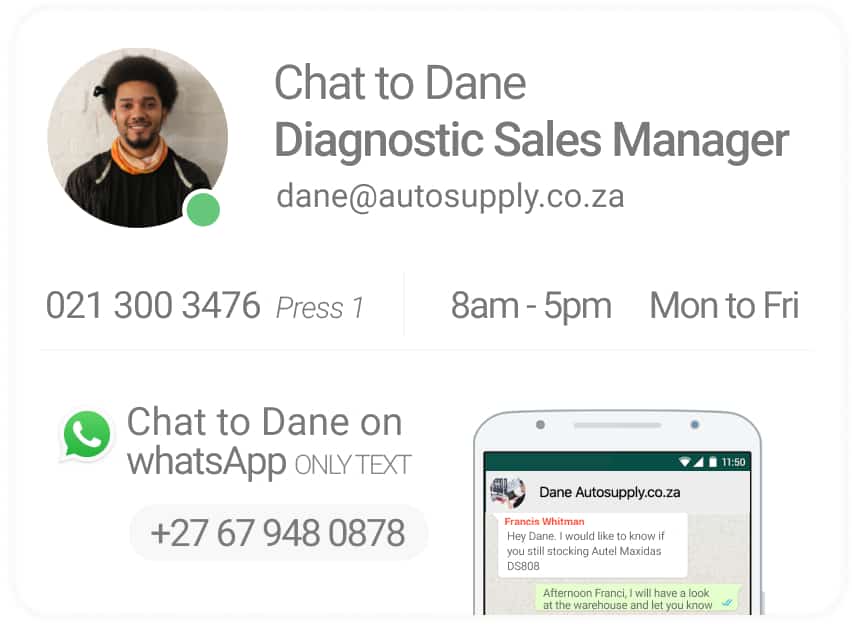 Any Questions, Need a Quote?