Main Function: 
Specially designed set of tools for alignment camshaft locking, and adjusting.
With a camshaft adjusting socket. VW number. T40058
With 2 camshaft stopping pins. VW number. T40071
---
Application:
VAG A4/ A6/ A8 3.2 FSI with engine AUK, A6L/ Quattro 2.4 with engine BDW.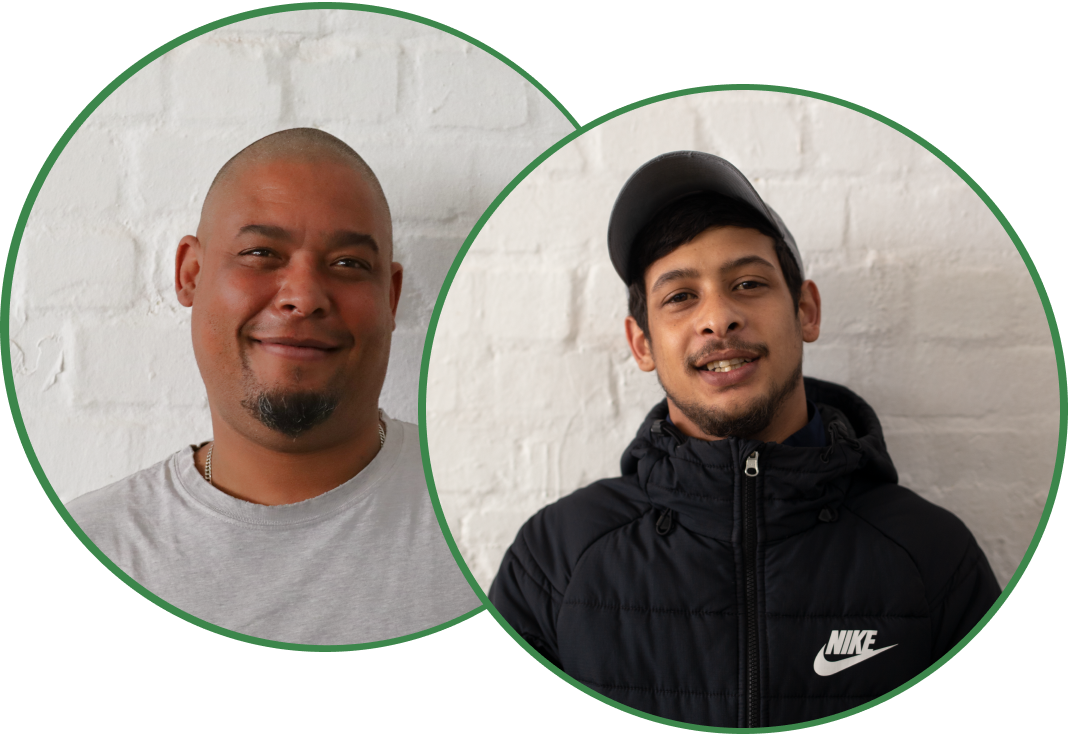 Let an Expert Help Me...?