Bosch C3 Battery Charger
The Bosch C3 battery charger is an intelligent four-stage automatic battery charger with pulse charging and trickle charging capabilities. Its trickle charging mode enables the charger to monitor and keep the battery at a high level of charge which helps to reduce self-discharge.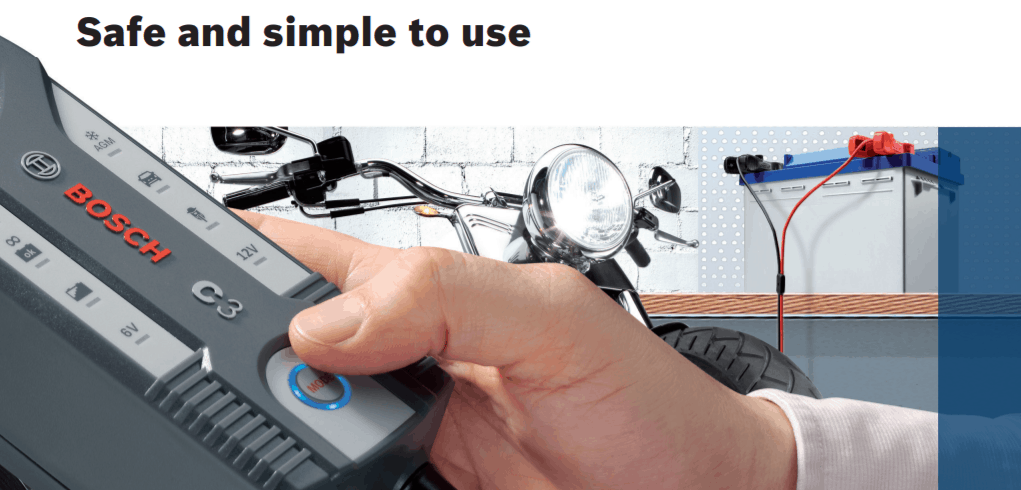 Features:
Mounting hook
Suitable for Lead-acid wet, AGM and gel batteries
No risk of overcharge
Protection against sparks
Full protection against short-circuit & reverse polarity
One button for ease of use
Fully automatic charging
Protection against overheating
Memory function
The C3 battery charger meets the IP65 dust and splashproof standard and is certified to Australian electrical standards.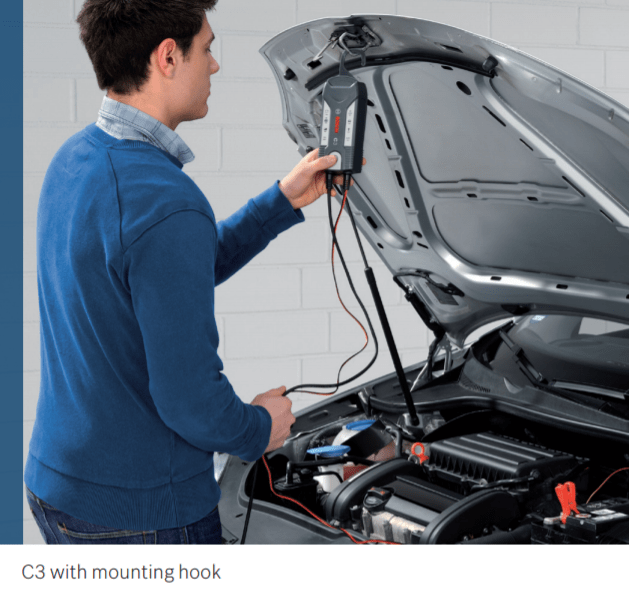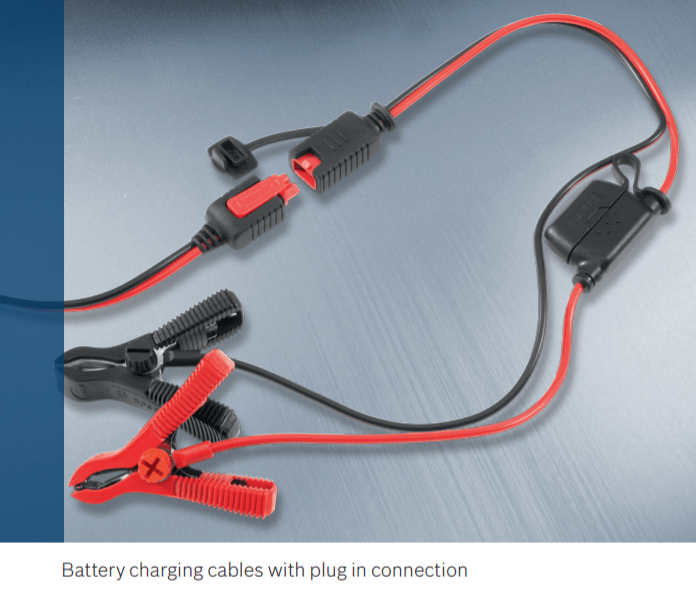 Specifications:
Input Voltage: 230-240v AC 50Hz
Starting Current: <50a
Rated Input Current: max 0.6a (rms value)
Power Input: 60w
Rated Output Voltage: 6v / 12v
Charging Voltage: 14.7v +/-0.25v, 7.2v +/- 0.25v
Charging Current: 3.8a +/- 10%, 0.8a +/- 10%
Ripple: Max 150 mV
Backflow Current: <5mA
Battery Type: 6v and 12v AGM, GEL, Flooded and VLRA
Battery Capacity: 6v 1.2ahr-14ahr, 12v 1.2ahr-120ahr
Fuse Internal: 1.6a
Noise Level: <50 dBA
Dimensions: 185mm x 81mm x 55mm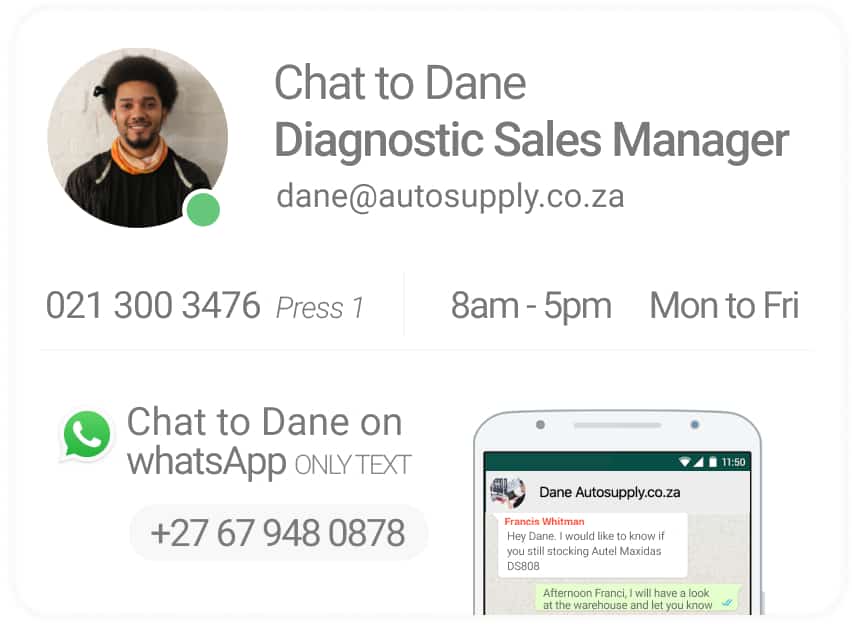 Any Questions, Need a Quote?