This product comes with a 7-day refund policy 
MS908S Pro is an ideal tool for a truly trouble-free diagnosis of a maintenance plant by quickly, efficiently and effectively diagnosing automotive faults, managing customer data, and standardizing business processes.
---
Main Functions:
Read fault codes & provides a description
Clear fault codes & warning lights (e.g. airbag, ABS, engine light etc)
Service functions – interval light / oil reset light / EPB / injectors etc
Access to live data streams (oxygen sensor rich/lean indication, coolant temperature, mass air flow etc)
Actuation / Component testing(activate specific systems to test working condition)
Coding (Injectors, spare keys, radios and even starters are now coming out 'coded'. This function is indispensable if you need to change those vehicle parts)
Flashing / Reprogramming (updating ECU's, changing parameters or parts, J2534 pass-through flashing capabilities)
---
Updates
As an exclusive dealer for Autel in South Africa, they have given us a great software package just for SA.
Normally, Autel provides 1 year free updates to all their dealers in other countries, but for us on this unit, all our customers will get 2 free updates!
Thereafter, updates are optional, +-R19000 for a year licence (The latest standard offline diagnostic software updates for the OEMs & get access to the online programming/flashing server of BMW and BENZ).
Why buy your Autel Diagnostic from Autosupply?
Autosupply is the official online dealer for Autel products throughout Africa
You will get 2 year free updates 

Please be aware that Autel has IP blocks for grey imported units, they will not work locally!
If you do import one, as soon as you register it, the device will be locked (and the Chinese sellers will not & cannot help you)
Machines from other markets have different software tailored to their market.

---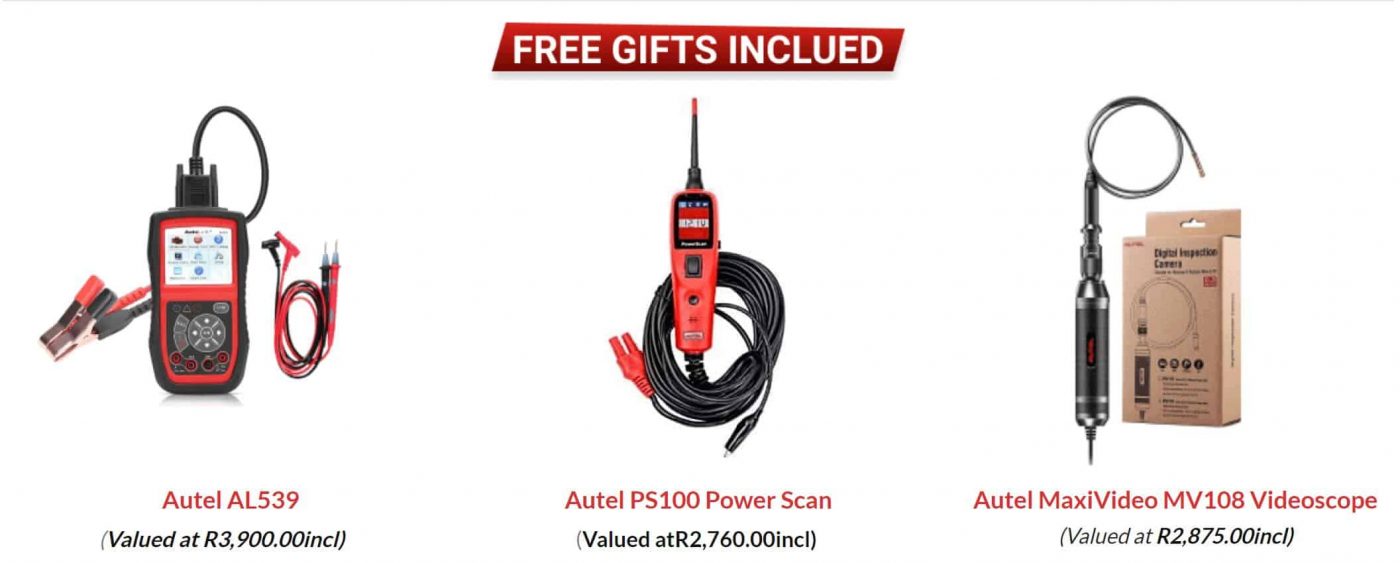 ---
Service Functions
The MS908P provides the following functions for most modern vehicles:
Oil Reset Service
EPB Service (Electronic Parking Brake)
BMS (Battery Management System)
SAS Service (Steering Angle Sensor)
DPF Service (Diesel Particulate Filter)
TPMS Service (Tire Pressure Monitor System)
IMMO Service (Immobilizer)
Brake Bleed
Injector
Throttle
WIN DR ROOF
Seats
---
Features
Open source Android Operating System for fast boot-up and multitasking
Easy and intuitive navigation makes finding what you need simple and fast
Extensive vehicle coverage for more than 80 US, Asian and European vehicle makes
Complete capabilities for codes live data, actuation tests, adaptations, coding and ECU programming
Displays live data in text, graph, analogue and digital gauge for easy data review and analysis
Configures display options, sets triggers, records and playbacks results with one-touch
Records and playbacks live data to pinpoint troubles of sensors and components
Cloud-based Data Manager saves customer and vehicle records, scanner data and technician notes
Remote technical support for convenient demonstration, training and increased customer satisfaction
Prints out recorded data anytime and anywhere with Wi-Fi technology
Automatic Wi-Fi updates available in new software releases
---
Updates
As an exclusive dealer for Autel in South Africa, they have given us a great software package just for SA.
Normally, Autel provides 1 year free updates to all their dealers in other countries, but for us on this unit, all our customers will get 2 free updates!
Thereafter, updates are optional, R15000 for a year licence (get all the latest software including BMW and BENZ flashing software).
Please be aware of this, as if you buy this machine from anywhere else, you will almost definitely be paying for updates from year 2.
---
Vehicle Coverage and Function?
This unit will cover nearly all manufactures in the South African market.
For detailed info, please see click here
Select the tool, such as "Maxisys Pro", and click the search button.
---
To see the differences between all the Autel car diagnostic machines:
The main difference between the MS906BT (R28 000exVAT) and the MS908P
The Autel MS908P can perform flashing/reprogramming – newer vehicles have more onboard computers (ECM & TCM) that are programmed with thousands of parameters (control spark, fuel, idle etc).

Updating this software normally requires the car to be sent to dealers
Replacing new parts or changing existing parameters on many of the new vehicles requires flash reprogramming
Autel provides their own server for BMW & BENZ software (free as long as you are active on updates). All other OEM flashing software can be purchased separately and used with the MS908P VCI device.
J2534 pass-through flashing capabilities (i.e You can use this device with any OEM software subscription you purchase separately)
Please check out the Flashing / Reprogramming guide


---
Chrysler, Jeep,Dodge: https://www.techauthority.com/
Ford, Lincoln, Mercury: https://www.motorcraft.com/
Land Rover: https://www.landrovertechinfo.com/
Volvo: https://www.volvotechinfo.com/
Cadillac, Chevrolet,Daewoo, GM, GEO,Pontiac, Buick,Saturn, SAAB, : https://www.gmtechinfo.com/
Acura, Honda: https://www.serviceexpress.honda.com/
Isuzu: https://www.isuzutechinfo.com/
Mazda: https://www.mazdaserviceinfo.com/
Mercedes: https://www.startekinfo.com/

Mitsubishi: https://www.mitsubishitechinfo.com/
Nissan: https://www.nissan-techinfo.com/
Toyota, Lexus, Scion: http://techinfo.toyota.com/
Volkswagen: https://www.erwin.volkswagen.de/erWinVW/
Audi: http://erwin.audi.de/erWinAudi/
NOTE: When reprogramming onboard, always make sure the vehicle battery is fully charged and in good working condition. During reprogramming, there is a risk of having the operation failure if voltage falls below the proper operating voltage. Sometimes a failed operation can be recovered, but there is a chance that failed reprogramming could ruin the control module. We recommend connecting an external battery charger to the vehicle to ensure a successful operation.
More Info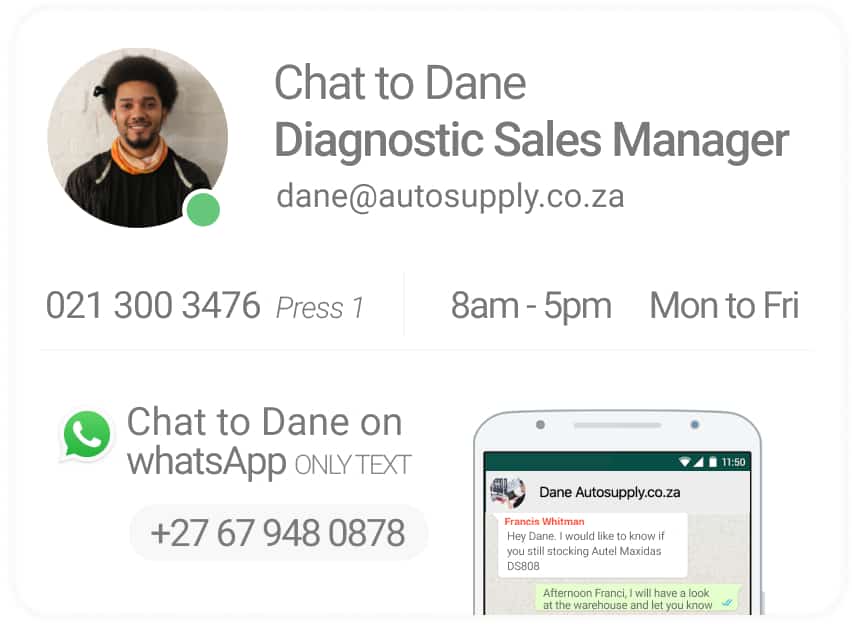 Any Questions, Need a Quote?